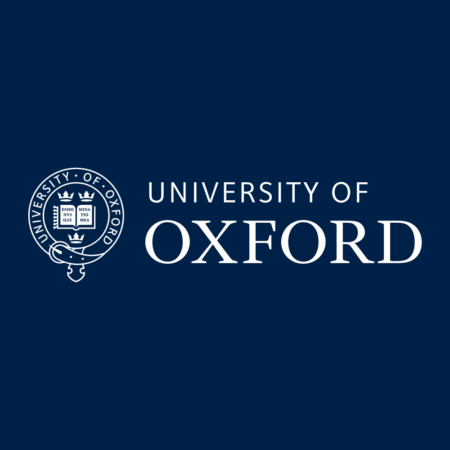 University of Oxford
Dominus illuminatio mea
About
Welcome to the University of Oxford. We aim to lead the world in research and education for the benefit of society both in the UK and globally. Oxford's researchers engage with academic, commercial and cultural partners across the world to stimulate high-quality research and enable innovation through a broad range of social, policy and economic impacts.
We believe our strengths lie both in empowering individuals and teams to address fundamental questions of global significance, while providing all our staff with a welcoming and inclusive workplace that enables everyone to develop and do their best work. Recognising that diversity is our strength, vital for innovation and creativity, we aspire to build a truly diverse community which values and respects every individual's unique contribution.
While we have long traditions of scholarship, we are also forward-looking, creative and cutting-edge. Oxford is one of Europe's most entrepreneurial universities. Income from external research contracts in 2016/17 exceeded £564m and we rank first in the UK for university spin-outs, with more than 130 companies created to date. We are also recognised as leaders in support for social enterprise.
Join us and you will find a unique, democratic and international community, a great range of staff benefits and access to a vibrant array of cultural activities in the beautiful city of Oxford.
Jobs at University of Oxford
There are currently no vacancies.