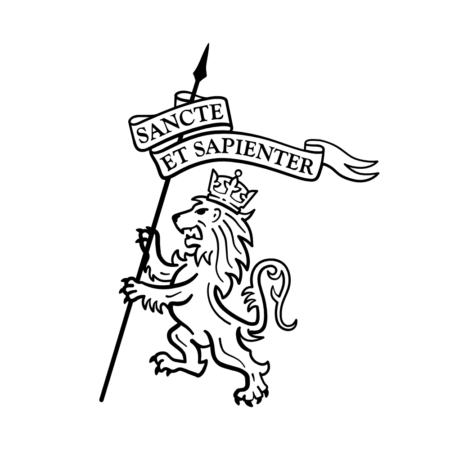 King's College School Wimbledon
Independent day school for boys aged 7-18 and girls
About
King's College School is an independent day school for boys aged 7-18 and girls aged 16-18. Founded in 1829 by royal charter, it is a school of over 1300 pupils and is one of the most academically successful schools in the world.
King's prides itself on combining academic excellence with a strong emphasis on pastoral care and an exceptional co-curricular programme for all year groups.
Many pupils secure places at Oxford and Cambridge universities each year; in 2019, 42 students secured places between the two universities. Since September 2013, pupils joining the co-educational sixth form have been able to choose between A levels and the International Baccalaureate diploma.
Jobs at King's College School Wimbledon
There are currently no vacancies.