The Teaching Awards Trust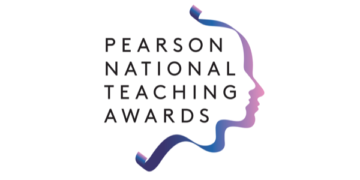 About The Teaching Awards Trust
The Teaching Awards Trust was established in 1998 by David, Lord Puttnam CBE, as a means of recognising and celebrating the UK's educators.
We've all had a great teacher. They show a real interest in who we are, listen to our thoughts, inspire us to learn and encourage us to achieve our best, no matter what our goals are. The influence of a good teacher lasts a lifetime.
The charity's mission is to raise the profile of the teaching profession, highlight the positive impact teachers and school leaders have in our society – with pupils, parents and the wider community, and show teachers how much they are valued. We do this through the annual Pearson National Teaching Awards and the Thank a Teacher Campaign.