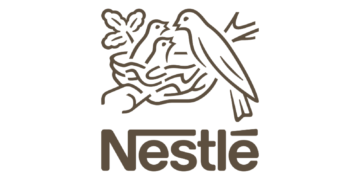 About Nestle
As a leader in the science of nutrition, Nestlé Health Science believes in empowering healthier lives for patients and consumers through a rich product portfolio featuring top brands such as Garden of Life®, Nature's Bounty®, Vital Proteins®, Nuun®, Persona Nutrition®, BOOST®, Carnation Breakfast Essentials®, Peptamen®, Compleat Organic Blends®, and more, as well as through Aimmune Therapeutics, a biopharmaceutical company developing therapies to prevent, manage and treat food, GI and metabolic-related diseases.
Our team members are challenged to make a genuine impact and play an integral role in driving the business forward. We embrace a dynamic culture that always puts the consumer first, and where ownership, accountability and agility are celebrated at every level. To help our people thrive, we offer expansive career growth potential, the opportunity to work alongside and learn from talented colleagues with diverse backgrounds and skill sets, and a range of best-in-class benefits.
We have more than 11,000 employees around the world, and products available in over 140 countries.