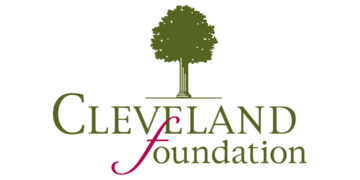 About Cleveland Foundation
The Cleveland Foundation's mission is to enhance the lives of all residents of Greater Cleveland, now and for generations to come, by working together with our donors to build community endowment, address needs through grantmaking, and provide leadership on key community issues.
The ability to carry out our mission and to foster our commitment to diversity, equity and inclusion can best be pursued if our workforce, grantees, donors, partners, and governing body are inclusive of individuals of diverse backgrounds, beliefs, and perspectives.
We believe that diversity encompasses, but is not limited to, age, color, education, ethnicity, family or marital status, gender, gender identity or expression, language, national origin, physical and mental abilities or characteristics, political affiliation, race, religion, sexual orientation, socio-economic status, veteran status, and/or other characteristics that make an individual unique. The Cleveland Foundation is committed to equal employment opportunities for all.
Jobs at Cleveland Foundation
There are currently no vacancies.