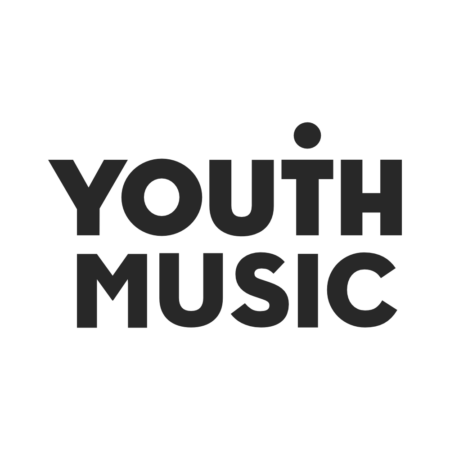 Youth Music
Where every young person can make, learn and earn in music
About
Creating a world where every young person can make, learn and earn in music, whatever their background or goal.
We believe that every young person should have the chance to change their life through music. Yet our research shows that many can't because of who they are, where they're from or what they're going through.
Our insights, influence and investment in grassroots organisations and to young people themselves means that more 0–25-year-olds from can make, learn and earn in music.
Each year more than 350 Youth Music projects are happening across England. That's around 89,000 children and young people regularly making music.
Jobs at Youth Music
There are currently no vacancies.