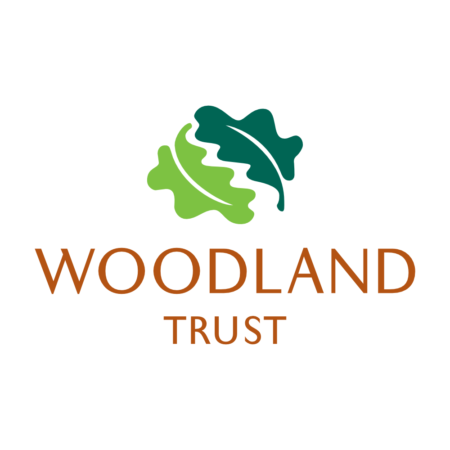 Woodland Trust
Plant more trees
About
The Woodland Trust is the UK's leading woodland conservation charity. We want to see a world where trees and woods thrive for people and nature. The Trust engages and inspires people to take a stand and works to tackle the nature and climate crisis – helping to protect, restore and create vital woods and trees.
Jobs at Woodland Trust
There are currently no vacancies.
Email
enquiries@woodlandtrust.org.uk