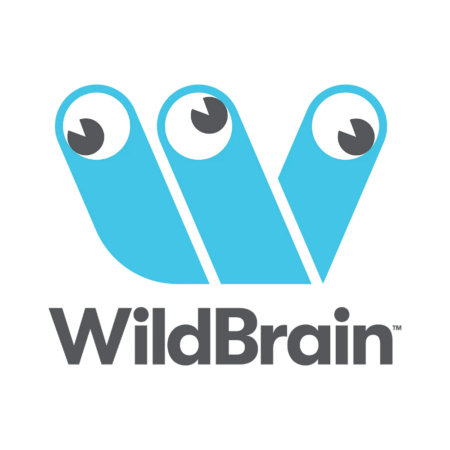 WildBrain
Inspiring imaginations to run wild!
About
At WildBrain, we create world-class content and brands for kids and families everywhere. We inspire imaginations to run wild and put creativity and innovation first across our company, with a 360 business approach in the entertainment industry:
No matter what career you're seeking – it all starts here. Headquartered in Canada, and with offices worldwide, WildBrain employs over 1,000 people, and we're looking to add to our incredible pool of talent. From industry-leading animators to top brand managers, sales and marketing minds to business experts, we want to hear from applicants who are passionate about entertaining kids.
Working at WildBrain is more than a job — it's the opportunity to join forces with extraordinary, insightful and imaginative teams who will recognize your talents and encourage your professional growth and development in a work environment that promotes creativity and individuality.
We take pride in our talent, who get to be a part of creating stories that let imaginations run wild!
Jobs at WildBrain
There are currently no vacancies.
Email
toronto.reception@wildbrain.com