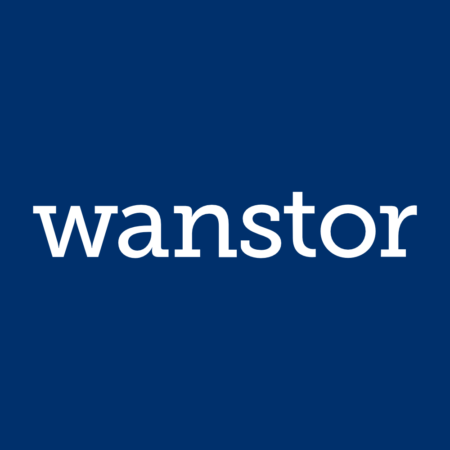 Wanstor
Enabling customers to build better businesses through technology
About
Wanstor is an award-winning IT Solutions Company celebrating its 22nd year in business. The company has grown year on year and now has a team of over 240 staff. With IT Support Offices in central London and regional field-based IT Support, we are well placed to meet our customers' needs for a quick response.
We provide a range of hosted and deployed services for customers small and large. Our hosted solutions include hosted Email (Hosted Exchange), Hosted online back-up, Hosted Desktop, and Hosted Network Monitoring. Wanstor provides a full support service which includes a 24-hour helpdesk, network monitoring and on-site support.
Wanstor's clients provide a wide variety of fascinating opportunities for motivated technical staff. We employ service-oriented technical experts to work within our service team delivering a variety of hosted and deployed solutions.
We are a growing company with dedicated teams managing networks, storage and colocation. Our customers are some of the biggest brand names in the UK, and our consultants are some of the most skilled networking experts in the country.
As a service-centric organisation, we see people as our best competitive advantage as we strive to provide unsurpassed service to our customers. We expect a lot but at the same time are extremely supportive as we look to help realise each person's potential in building a successful career with Wanstor.
Jobs at Wanstor
There are currently no vacancies.