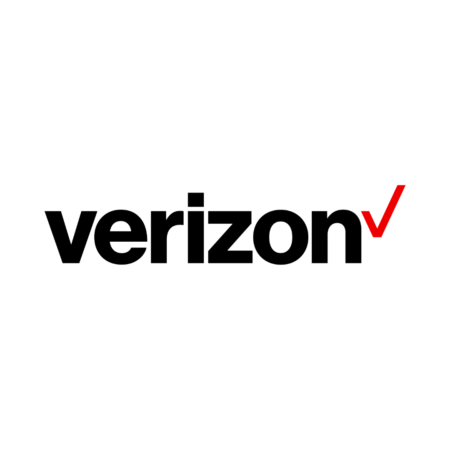 Verizon
New Rule: You rule. #ItsYourVerizon
About
Verizon is one of the world's leading providers of technology and communications services, transforming the way we connect across the globe. We're a diverse network of people driven by our shared ambition to shape a better future.
Here, we have the ability to learn and grow at the speed of technology, and the space to create within every role. Together, we are moving the world forward – and you can too. Dream it. Build it. Do it here.
You want more out of a career. A place to share your ideas freely — even if they're daring or different. Where the true you can shine through. A space to create and connect with people who truly care. And where there's the flexibility to focus on the passions that matter most.
Our network is built by people like you. We're a human network that reaches across the globe and works behind the scenes. We anticipate, lead, and believe that listening is where learning begins. In crisis and in celebration, we come together—lifting up our communities and striving to make an impact to move the world forward.
So, if you're fueled by purpose, and powered by persistence, explore a career with us. Here, you'll discover the rigor it takes to make a difference and the fulfillment that comes with living the #NetworkLife.
Jobs at Verizon
There are currently no vacancies.