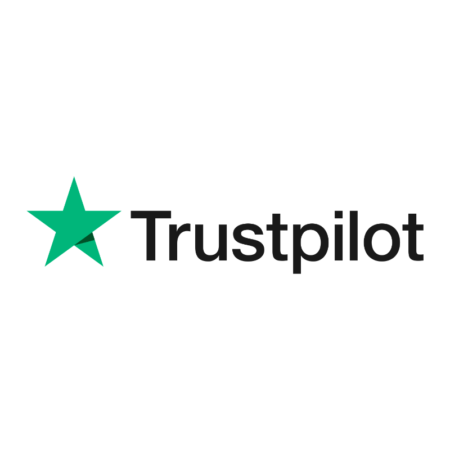 Trustpilot
Behind every Trustpilot review is an experience that matters.
About
At Trustpilot, we're passionate about our mission to offer a free and open to all review platform, built on collaboration. For consumers, we're a place to connect with and influence businesses. For companies, we're a platform for progress; a way to improve and innovate by engaging and collaborating with consumers. Working here is an opportunity to collaborate with talented and dedicated people in a rapidly growing, fast-paced and agile environment.
With vibrant office locations all around the world and over 40 nationalities, we're proud to be an equal opportunity workplace with diverse perspectives and ideas. We work hard every day, but we also take the time to catch up with colleagues over a game of ping-pong, a cup of coffee or maybe grab a beer after work.
Jobs at Trustpilot
There are currently no vacancies.