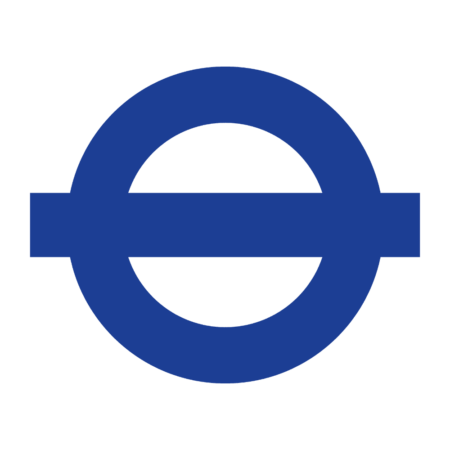 Transport for London
The world's most iconic transport network. 🌍
About
Every day, we help millions of people to make journeys across London: By Tube, bus, tram, car, bike – and more. People don't associate us with journeys by river, on foot or via the air, but we help with that, too. Getting people to where they need to go has been our business for over 100 years, and it shows. We're leaders in our field, and no other city's transport system is quite as recognisable: Red buses, black taxis, Tube trains and roundels have become icons in their own right.
Our main job is to keep the city moving, working and growing but to do that, we have to listen. Constant improvements across the network are fuelled by feedback and comments from customers, as well as work within communities, representative groups, businesses and other London transport stakeholders.
But our progress also depends on technology and data. With the future at our fingertips, we've already used it to revolutionise travel payments (think Oyster and contactless payment cards), and improved travel information. Tech and data is essential, not just to our future, but to others': third parties use our data to power apps and services vital to customer journeys.
So what's next? As well as continuing to deliver Mayor of London's strategy and commitments on transport, our programme of capital investments is still one of the largest. We launched the Elizabeth line, we're modernising services and stations and making travel safer for all.
Jobs at Transport for London
There are currently no vacancies.