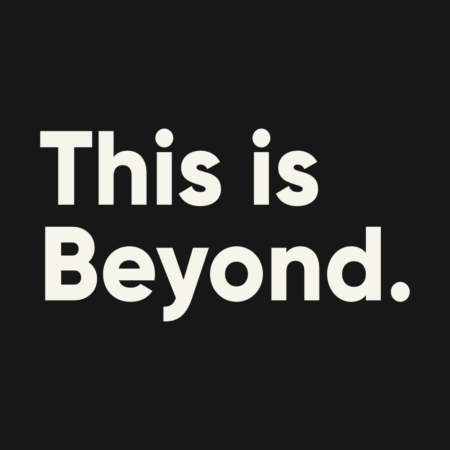 This is Beyond
Events that reshape industries into inspired communities
About
We are This is Beyond. A fast-moving, fast-thinking and vibrant London-based B2B events company. We have grown from an ambitious start-up to a worldwide leader in creating both innovative and ground-breaking B2B events. We are considered thought leaders in the luxury travel industry, making a real impact by defining specific travel genres and building passionate communities around them.
Today our portfolio is made up of both revolutionary and category-smashing global travel trade shows, along with a fast-growing luxury membership club for the who's who of luxury movers and shakers. We are obsessive about curating just the right crowd because there's no substitute for great chemistry. Plus, we're allergic to boring formats. So, expect exclusivity, expect inspiration, expect imaginative, immersive experiences that don't feel like work! That's exactly why they're great for business.
Jobs at This is Beyond
There are currently no vacancies.