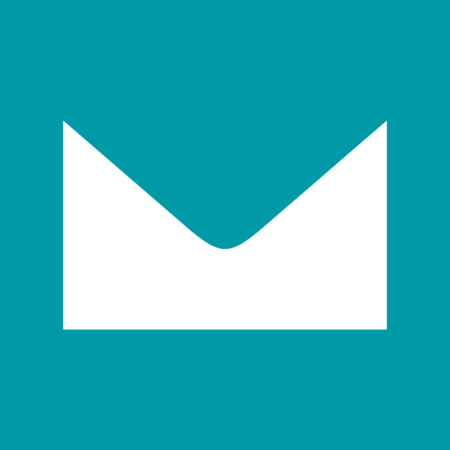 The Postal Museum
We tell the story of postal communication
About
The Postal Museum is one of the newest and most exciting museum in London.
We opened in 2017 and have already established the museum as a must-visit destination with award-winning experiences and marketing campaigns. Alongside hands-on exhibitions exploring over 500 years of British social and communications history, visitors can experience a subterranean ride through the tunnels of the old Post Office Underground Railway – Mail Rail.
The museum welcomes over 160,000 visitors and our online content reaches almost a million users a year. We deliver award-winning learning, access and outreach programmes and provide unique experiences including popular Tunnel Walks under the streets of London.
The museum also operates a children's play space – Sorted – popular with young families and schools. Alongside all this we offer one of the most unique venues in London for corporate hire and filming locations.