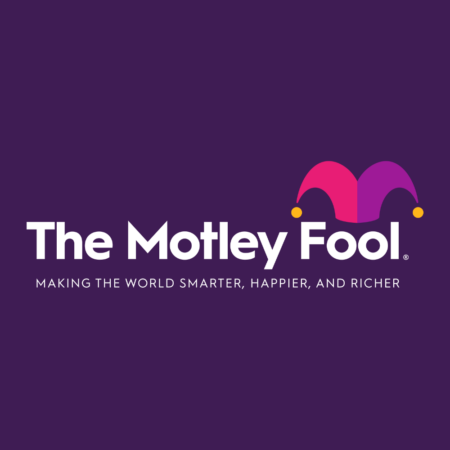 The Motley Fool
Making the world smarter, happier, and richer
About
The Motley Fool's name comes from William Shakespeare's play "As You Like It". The court jester, known as the Fool, could speak the truth to the king and queen without having his head lopped off. The Fools of yore entertained the court with humor that instructed as it amused. More importantly, the Fool was never afraid to question conventional wisdom. In the same way, we aim to speak the truth about money and investing…and to make financial guidance accessible to people of all backgrounds and experience levels.
At The Motley Fool, our purpose is to make the world smarter, happier, and richer. We help millions of people around the world achieve their financial goals every day. We believe in treating every dollar as an investment in the future you want to create. We believe that investing in great businesses, for the long term, is the most effective path to wealth.
Jobs at The Motley Fool
There are currently no vacancies.