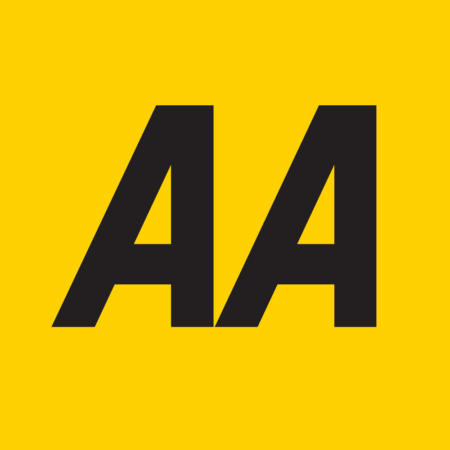 The AA
It's OK, when you're with the AA​
About
Since 1905, we have been committed to putting drivers first with innovative thinking and award-winning services. And today we offer even more than ever. ​
We have a driving service for pretty much anything you'll ever need. Insurance, servicing and repair, driving lessons, buying and financing cars, roadside assistance and much more. ​
Our members have an unshakeable confidence because they have a multi-service driving partner for life. So, no matter what's around the corner, it really is OK when you're with the AA.​