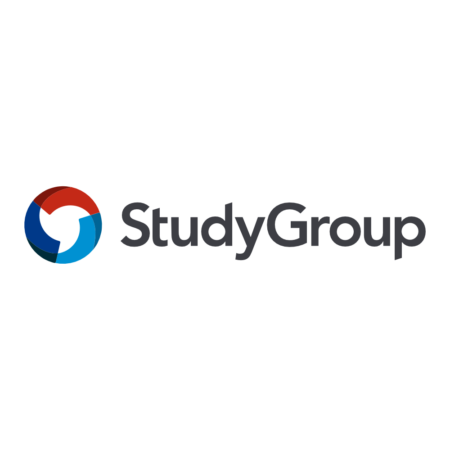 Study Group
A better world through education
About
Study Group is a global leader in preparing students for international academic success and rewarding careers through life-changing learning. We provide education through International Study Centres (ISCs) in collaboration with leading universities. Our pathway programmes provide the language, academic and social skills that students need for university progression and continued success in a global society. Study Group creates new opportunities for students to fulfil their academic or professional goals.
Study Group believes that multicultural learning environments are beneficial for all. We help international students from across the world adjust to life at all our partnering universities, and fulfil their potential.
Jobs at Study Group
There are currently no vacancies.