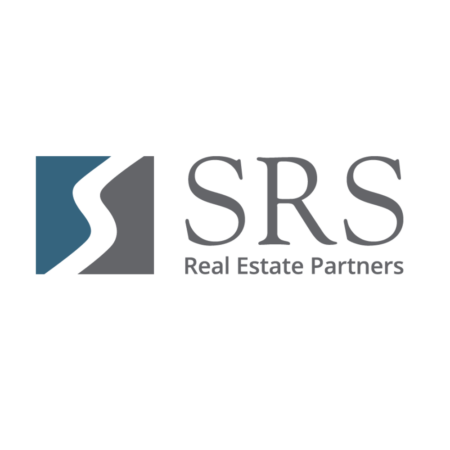 SRS Real Estate Partners
Advisors to the best names in retail+
About
Founded in 1986, SRS Real Estate Partners is building upon its retail foundation to provide extensive commercial real estate solutions to tenants, owners, and investors. Headquartered in Dallas, with more than 25 offices in the U.S., SRS has grown into one of the industry's most influential and respected leaders.
Our commitment to excellence is strengthened by our Guarantee of Value and our success is measured in the achievement of our clients' objectives, satisfaction, and trust.
Jobs at SRS Real Estate Partners
There are currently no vacancies.
Email
srs.realestatepartners@srsre.com