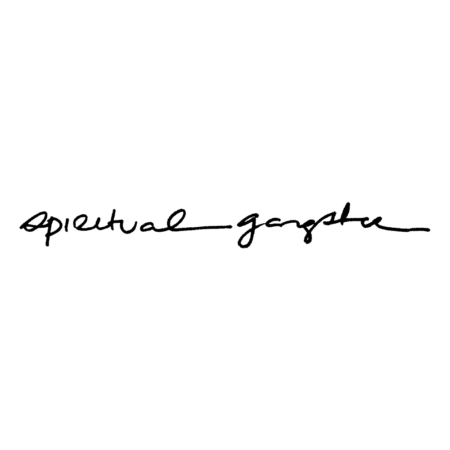 Spiritual Gangster
Clothing for a new generation of yogis
About
It started as a t-shirt and became a movement.
Inspired by yogis, athletes, artists and musicians worldwide, we create collections to encourage the high vibration practices of living in gratitude, giving back, and choosing kindness. Our mission is to inspire positivity, generosity, kindness and connectedness with this goal in mind: may all beings everywhere be happy and free.
For every item we sell, Spiritual Gangster donates proceeds to provide a meal to a person in need through our partnership with Feeding America. With over 11 million meals donated to date, we are collectively impacting the fight against hunger.
Here at Spiritual Gangster, we offer flexibility with the opportunity to work from home. Our hybrid schedule allows us to connect with each other virtually and in office. We offer awesome discounts on our clothing brands, year-round fun events as well as a full benefits package! We believe our employees are our strongest asset and invest in their growth by focusing on developing their strengths.
Jobs at Spiritual Gangster
Email
hello@spiritualgangster.com