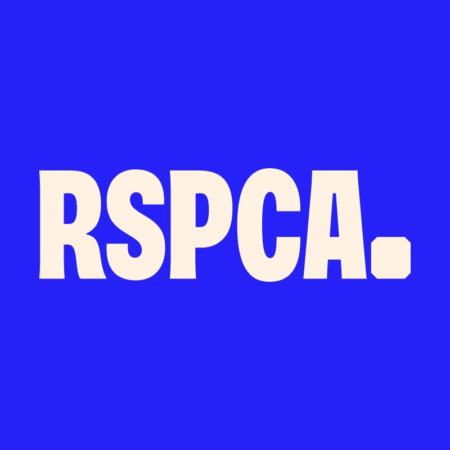 RSPCA
Let's put an end to animal cruelty
About
We're the Royal Society for the Prevention of Cruelty to Animals (RSPCA) and we've been here for animals since 1824. We're the world's oldest and largest animal welfare charity, with the primary focus of rescuing, rehabilitating and rehoming or releasing animals across England and Wales.
Every day, with the help of our people and our generous supporters, we take steps to achieve our mission.
Jobs at RSPCA
There are currently no vacancies.