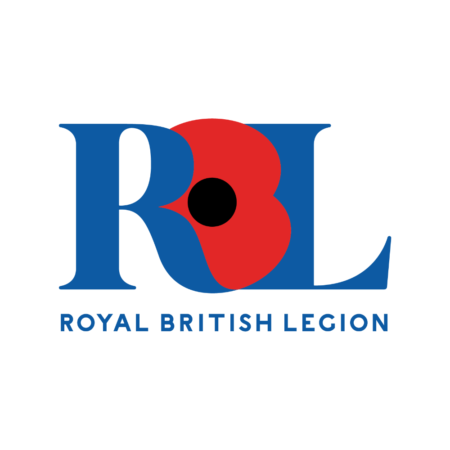 Royal British Legion
They will never tell you.
About
We're the UK's largest Armed Forces charity. We help serving and ex-serving personnel, and their families, live fulfilling lives through a wide range of support and services.
We advocate and campaign to government on behalf of the Armed Forces community, as well as leading the nation in Remembrance to ensure their sacrifices are never forgotten.
We're here for those who've served to defend our nation, its democratic freedoms and our way of life. To put it plainly, we've always got their backs, whatever stage of life they're at.
Help shape our future
It's a really exciting time to join us and play a part in changing the lives of the people we support, and our future capacity and capability. Working at RBL means working with colleagues who are young at heart, keen to learn and eager to make change. Our team is massively committed to our mission and proud of what we achieve.
We employ around 1,800 people across the country to campaign on behalf of the Armed Forces Community, deliver support services, lead Remembrance, raise funds to support our work and develop and run the organisation and our network of membership branches.
From our major hub offices, we work collaboratively and have flexible/hybrid working practices in place. And with the latest technology colleagues can connect with one another, our members and beneficiaries, and come together around our common purpose and values.
Jobs at Royal British Legion
There are currently no vacancies.
Email
info@britishlegion.org.uk