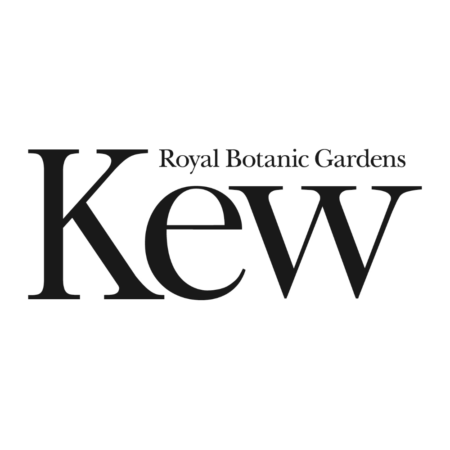 Royal Botanic Gardens, Kew
World-famous garden and centre of botanical science & research.
About
At the Royal Botanic Gardens, Kew, we harness the power of our science, and the rich diversity of our gardens and collections to unearth why plants and fungi matter to everyone.
Our mission is to unlock the potential of plants and fungi, through the power of scientific discovery and research.
We are fighting for a world where plants and fungi are understood, valued and protected.
Opportunities at Royal Botanic Gardens/Kew Gardens
We employ people like you to conduct cutting-edge research, stimulate curiosity and debate, cultivate our two beautiful gardens and work with the public to encourage a life-long love of plants.
We currently employ around 1000 staff and work with around 800 volunteers to achieve our goals; find out what opportunities we have for you to be part of the team.
Jobs at Royal Botanic Gardens, Kew
There are currently no vacancies.