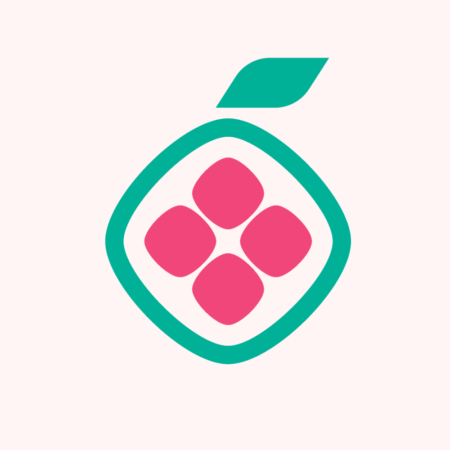 Pomelo
We're not here to improve money transfer. We're here to fix it.
About
The Pomelo app makes it easy to send money and stay up-to-date with family spending. No more waiting in line to send or pick up money! Pomelo gives you and your loved ones a convenient-to-use card and mobile app.
Pomelo is on a mission to improve the lives of immigrants and their loved ones abroad by extending the U.S. credit system internationally. We are proud to be the first fintech company to combine international money transfer and credit, making money transfers refreshingly free, fast, and secure.
As an early-stage start-up, we are building a product that rethinks what money transfer can do for people, existing at the intersection of family, personal finance, consumer credit, and global remittances.
We're a team of ~30 and are growing our San Francisco headquarters. Our investors include Keith Rabois of Founders Fund (CEO at Opendoor, former COO of Square), Kevin Hartz (Co-founder/CEO of Xoom), The Chainsmokers, The Weeknd, and more.