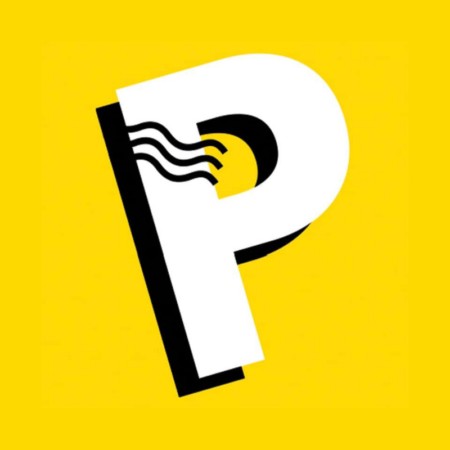 Pleasance Theatre Trust
A place for the brightest new talent and brilliant new ideas
About
The Pleasance Theatre Trust is one of the most established Fringe theatres in the UK – which as a registered charity aims to discover, nurture and support artistic talent from around the world.
Operating year-round in London and in Edinburgh during the Festival Fringe in August, the Pleasance has become renowned for presenting a programme of compelling and entertaining shows that uniquely represents the spirit of the Fringe.
Jobs at Pleasance Theatre Trust
There are currently no vacancies.