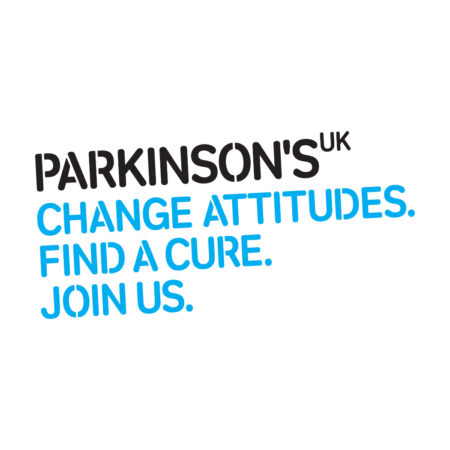 Parkinson's UK
We'll find a cure. Together.
About
We're the Parkinson's charity that drives better care, treatments and quality of life. Because we're here, no one has to face Parkinson's alone.
Parkinson's is the fastest growing neurological condition in the world. Around 145,000 people live with Parkinson's in the UK and we're evolving our strategy to reach and support as many of those affected by the condition as possible, to campaign for better health and care and to get new treatments, faster.
Jobs at Parkinson's UK
There are currently no vacancies.