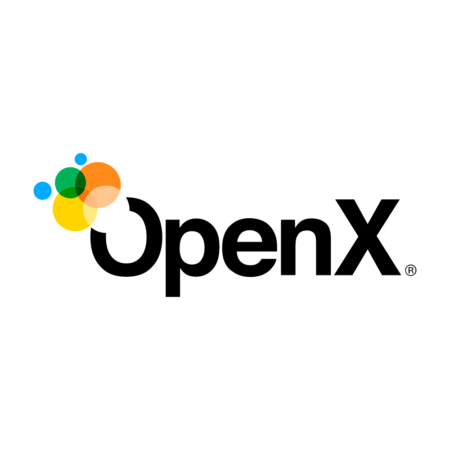 OpenX
Demand more from your media
About
OpenX is the most innovative independent supply-side platform. And we believe that you deserve a better ad selling and buying experience. Demand addressability, transparency, and sustainability. Demand more.
OpenX is focused on unleashing the full economic potential of digital media companies. We do this by making digital advertising markets and technologies that are designed to deliver optimal value to publishers and advertisers on every ad served across all screens.
At OpenX, we have built a team that is uniquely experienced in designing and operating high-scale ad marketplaces, and we are constantly on the lookout for thoughtful, creative executors who are as fascinated as we are about finding new ways to apply a blend of market design, technical innovation, operational excellence, and empathetic partner service to the frontiers of digital advertising.