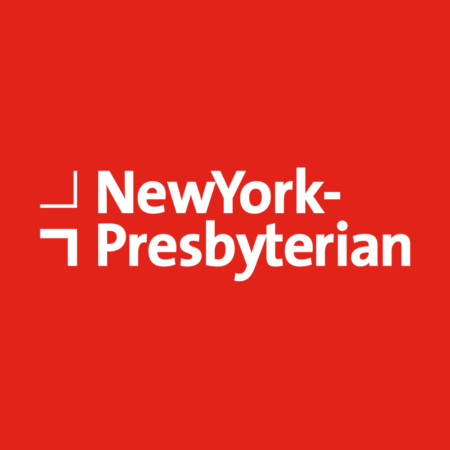 NewYork-Presbyterian Hospital
Stay Amazing
About
At NewYork-Presbyterian, we put patients first. It's the kind of work that requires an unwavering commitment to excellence and a steady spirit of professionalism. And it's a unique opportunity for you to collaborate with some of the brightest minds in health care, while building on our success as one of the nation's best hospitals.
A career here is one that helps improve the lives of countless human beings throughout the world. From preventive, inpatient and ambulatory care, to technology management and beyond, all of our work is essential to the delivery of top-notch care.
No matter where you work within our organization, you'll enjoy inspirational and supportive leaders, the latest in technology, and a benefits package that fosters true work-life balance. These are just some of the many reasons why employee engagement and patient satisfaction are at all-time highs within our hospital. Explore our life-changing careers today, and discover the promising future ahead.
Jobs at NewYork-Presbyterian Hospital