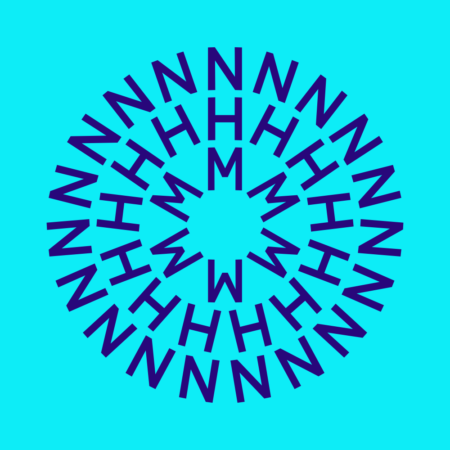 Natural History Museum
🦕 world-class museum and leading science research centre
About
We are a world-class visitor attraction and leading science research centre. We use the Museum's unique collections and our unrivalled expertise to tackle the biggest challenges facing the world today. We care for more than 80 million objects spanning billions of years and welcome more than five million visitors annually and 16 million visits to our website.
Today the Museum is more relevant and influential than ever. By attracting people from a range of backgrounds to work for us, we can continue to look at the world with fresh eyes and find new ways of doing things.
We employ 900 staff in a variety of roles, all united by our vision of a future where people and planet thrive. We need everyone to have the passion and drive to help us with our mission to create advocates for our planet and inspire millions to care about the natural world.
Jobs at Natural History Museum
There are currently no vacancies.