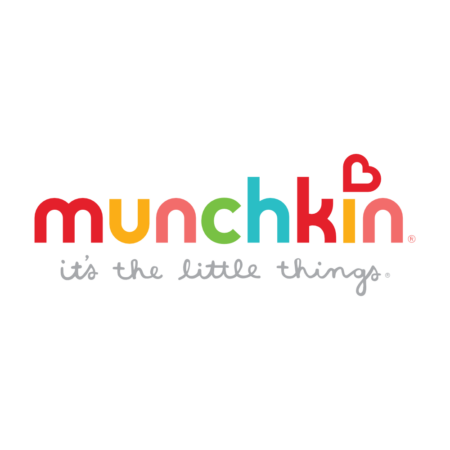 Munchkin
It's the little things
About
Munchkin is one of the most innovative and fast-growing consumer product companies in the world! With over 320+ patents under our belt, we continue to create solutions that leave our customers asking, "how did I ever live without this?" Recognized as #8 on America's Most Innovative Companies list by Fortune Magazine, innovation is the core of our company DNA and has been driving our designs for 30 years!
Founded in 1990, Munchkin has sold billions of dollars of products through our key retail partners: Target, Walmart and Amazon and has global distribution in over 50 countries. We are industry leaders in design and innovation with over 140 international product and brand design awards in the past 5 years and growing!
We lead with our core values and believe that investing in the community is our responsibility. We create opportunities for every child's potential and well-being through the Radiant Colors program, work to create a sustainable future, and in partnership with the International Fund for Animal welfare have committed to animal conservation.
After 30 years of being a leader in the baby industry, Munchkin is growing up and expanding our business reach to even more consumers with the launch of Curio, a highly curated line of home goods inspired by curiosity.
There is no better time than now to join Munchkin as we embark on our next and biggest growth journey moving us into technology focused, higher valued products, and household consumer goods. Munchkin is growing up and you could be the next influential leader to play a key role in driving enormous customer-centered value and rapid growth.