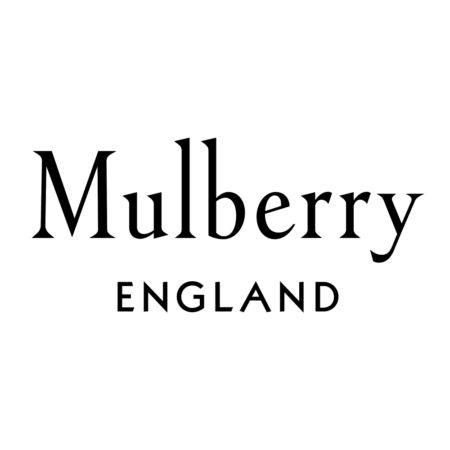 Mulberry
Crafting beautiful leather goods that are made to last.
About
Established in Somerset in 1971 around a kitchen table, Mulberry has grown to be the largest maker of luxury leather goods in the United Kingdom.
With a bold contemporary take on British heritage and a focus on responsible craft, our ambition is always to create progressive luxury pieces that are made to last.
Sustainability has been at the heart of Mulberry since its inception, and in 2021, to mark our fiftieth anniversary, we launched our Manifesto. In it, we detail our commitment to be transformative in our thinking and actions in every area, from sourcing and manufacturing, to production, to our relationships with the communities around us. The Manifesto provides the foundations of its commitment to a regenerative and circular supply chain by 2030 – only then can we be a business that truly is Made to Last.
Believing our bags should have long – if not multiple – lives, Mulberry offer customers artisanal repair and restoration services at our Lifetime Service Centre in Somerset. In 2020 we also introduced two new propositions: The Mulberry Exchange, a circular resale platform offering authenticated pre-loved Mulberry bags, including rare and archive styles, and Buy-Back, a service allowing customers the opportunity to trade in their existing Mulberry bag for credit towards a new purchase.
Mulberry may now be a global brand, currently made up of over 1,200 employees all over the world, across offices, stores, and factories, but our values remain the same. As an equal opportunities employer, we are committed to Diversity, Equity, and Inclusion in the workplace, and we focus on improving our impact on people, as well as the planet.