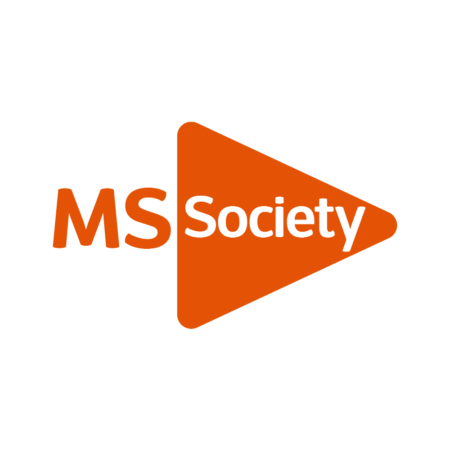 MS Society
Together, we are strong enough to stop MS.
About
At the MS Society, we make sure people living with MS are at the centre of everything we do. And it's this commitment that unites us across the UK.
Our strategy is based on what people affected by MS have told us is important to them, and it gives us a clear and determined focus.
Our work is based on the hopes and aspirations of our MS community. Together we campaign at all levels, fund ground-breaking research and provide award winning support and information.
Our people are our greatest asset and the key to our success. We offer a vibrant, progressive environment where you will make a difference.
Jobs at MS Society
There are currently no vacancies.