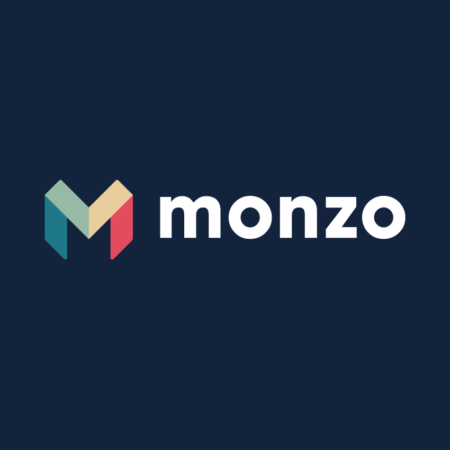 About
At Monzo, we're building a new kind of bank. One that lives on your smartphone and built for the way you live today. By solving your problems, treating you fairly and being totally transparent, we believe we can make banking better.
We're here to make money work for everyone and we're doing things differently. For too long, banking has been obtuse, complex and opaque.
We want to change that and build a bank with everyone, for everyone. Our amazing community suggests features, test the app and give us constant feedback so we can build something everyone loves.
We're focused on solving problems, rather than selling financial products. We want to make the world a better place and change people's lives through Monzo.