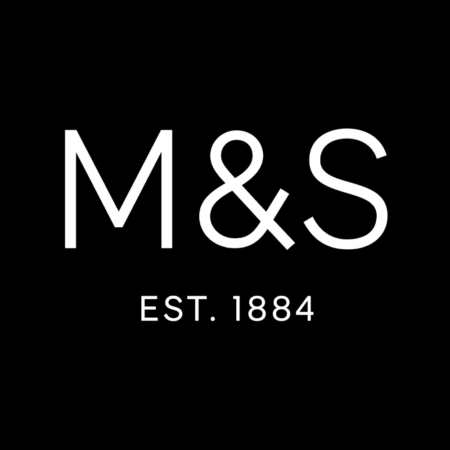 Marks and Spencer
Forward thinking, future-focused and digital-first retail
About
We hold ourselves to a very high standard here at M&S. That much has never changed. Our attention to detail, forward thinking and passion for improvement has led to the creation of some of the nation's most loved products. But a rapidly changing world demands that we change along with it. M&S has been at the forefront of social change for the past 134 years, and we're determined to keep it that way. Setting bolder goals and giving our people the space and resources to achieve them.
Today, we are a unique retailer delivering top quality food, clothing, home products and financial services. We employ over 80,000 colleagues who serve over 32 million customers. But what about tomorrow? We've put customer-focused digital innovation at the heart of our business, partnering with world-class technology firms to help shape the retail experience of the future.
From digital transformation to empowering people to make a positive impact on wellbeing, communities and the planet, there's never been a more exciting time to join us. Because if you become part of our journey today, you'll be shaping the very future of our business.
Jobs at Marks and Spencer
There are currently no vacancies.