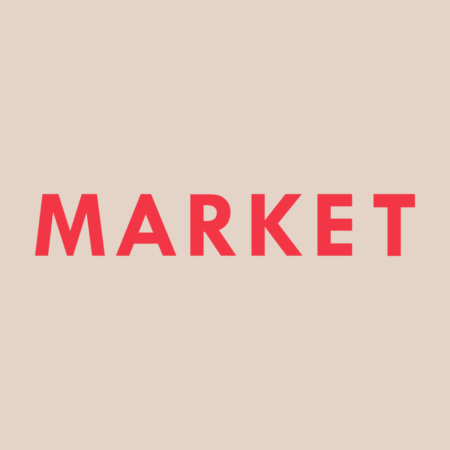 Market Peckham
A professional workspace for independent people and businesses
About
Market is home to a huge number of independently operated small businesses in the centre of Peckham, London. We run a shared workspace and indoor food & retail hall, as well as acting as landlord and building manager to a music venue, gym, rooftop bar and restaurant.
We're a multifaceted, independent business focussing on offering a high quality platform for a diverse group of businesses and operators, which translates into an energetic and varied local destination for our customers.
Jobs at Market Peckham
There are currently no vacancies.