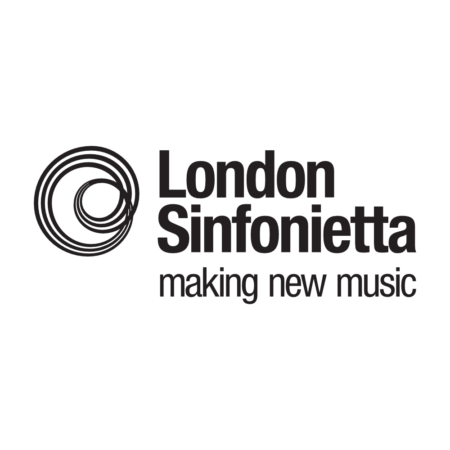 London Sinfonietta
Making new music.
About
The London Sinfonietta's mission is to place the best contemporary classical music at the heart of today's culture; engaging and challenging the public through inspiring performances of the highest standard, and taking risks to develop new work and talent.
The ensemble is Resident Orchestra at Southbank Centre with headquarters at Kings Place, and continues to take the best contemporary music to venues and festivals across the UK and worldwide with a busy touring schedule. Since its inaugural concert in 1968 – giving the world premiere of Sir John Tavener's The Whale – the London Sinfonietta's commitment to making new music has seen it commission over 300 works, and premiere many hundreds more.
The core of the London Sinfonietta is 18 Principal Players, representing some of the best solo and ensemble musicians in the world. The ensemble has just launched its Emerging Artists Programme, which will give professional musicians at the start of promising and brilliant careers the opportunity to work alongside those Principal Players on stage across the season.
The London Sinfonietta's recordings present a catalogue of 20th-century classics, on numerous prestigious labels as well as the ensemble's own London Sinfonietta Label. Most recently, Philip Cashian's Piano Concerto and a series of Sinfonietta Shorts downloads were released on NMC Recordings, and a CD of music by Pelle Gudmundsen-Holmgreen on Dacapo.
Jobs at London Sinfonietta
There are currently no vacancies.