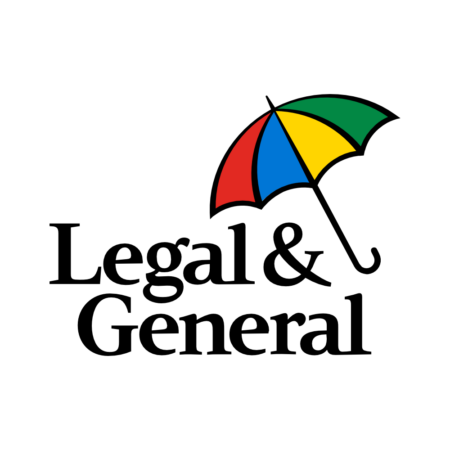 Legal & General
For everyone's brighter tomorrow
About
The brand with the brolly is choosing today to change tomorrow.
Since 1836, we've grown to become one of the world's largest asset managers, homebuilders, pension providers and insurance brands.
We're all here to improve the lives of our customers, build a better society for the long term, and create value for our shareholders – helping to shape a better future for society and the planet.
We need people who share our ambitions, agility and entrepreneurial spirit to help us do it.
At L&G, you'll find a balance that helps you be your best. Empowered by hybrid working, we're supported by technology and workplaces that enable us to work effectively wherever we are. We come together in offices to collaborate and connect, and use time at home for individual, focused activities. And, when we achieve great things, we celebrate our success and reward strong performance.
Today, there's over 10,000 of us, working towards our mission, with plenty of opportunities to grow your career as we grow L&G. Will you join us?