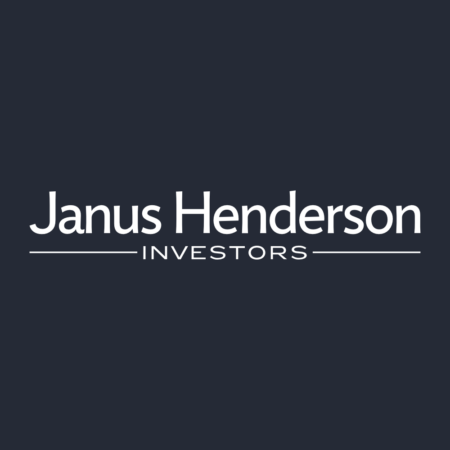 Janus Henderson Investors
Investing in a Brighter Future Together
About
Janus Henderson's mission is to help clients define and achieve superior financial outcomes through differentiated insights, disciplined investments and world-class service.
We're dedicated to investing in a brighter future together.
Formed in 2017 from the merger between Janus Capital Group and Henderson Global Investors, we have over 89 years' experience in investing, underpinned by a culture deep rooted in research.
With over 340 investment professionals worldwide, who meet regularly to share insights, we're able to offer a world-class service providing tailored solutions and the personal touch of a local partner.
Email
recruiter@janushenderson.com