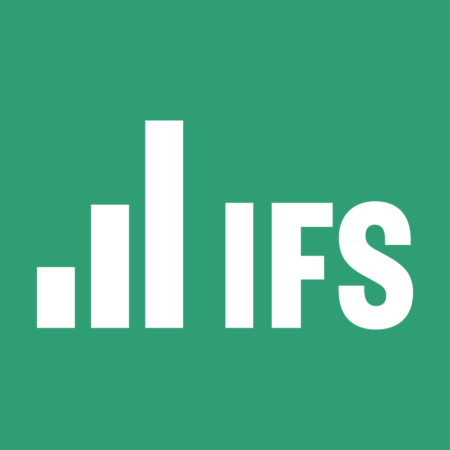 Institute for Fiscal Studies
Britain's leading independent microeconomic research institute
About
The Institute for Fiscal Studies is the UK's leading independent economics research institute and an award-winning 'think-tank'. We are independent of political influence and have a strong reputation for producing high-quality, high-visibility policy-relevant analysis and commentary. We are recognised as a global centre of academic excellence.
Our goal at the IFS is to promote well-designed and effective economic and social policies. We do this by conducting research that helps us better understand how such policies affect individuals, families, businesses and the government's finances. Our research not only has an impact on policymakers, think tanks and practitioners, it has also gained a worldwide reputation for academic rigour.
We communicate our research widely, providing independent advice and evidence to policy makers; collaborating with renowned academics on new economic theories and techniques; and disseminating our findings through the press, media, social media and online. Our remit and expertise are wide, covering important topics such as education, health, public finances, retirement, consumer behaviour, overseas development, tax, inequality and poverty.
Jobs at Institute for Fiscal Studies
There are currently no vacancies.