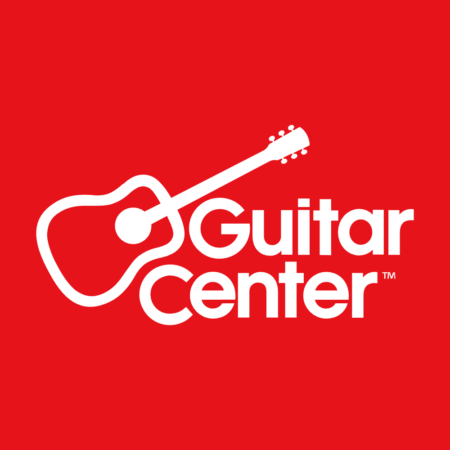 Guitar Center
Our mission is to fill the world with music.
About
Guitar Center embodies the world of creativity and music by encouraging our teammates to find their own individual sound. We strive to craft lifelong musicians and make a difference in the world by enabling musicians and non-musicians alike to experience the almost indescribable happiness that comes from playing an instrument. We believe in putting our customers first, engaging with respect and integrity and fulfilling our mission with passion.
With a career at Guitar Center, you become part of the world's largest multichannel musical instrument retailer. Whether at our Stores, Contact Centers, Distribution Centers, or Support Center, Guitar Center employees have a common goal: to help people find their sound and fill the world with more music.
Email
recruiting@guitarcenter.com