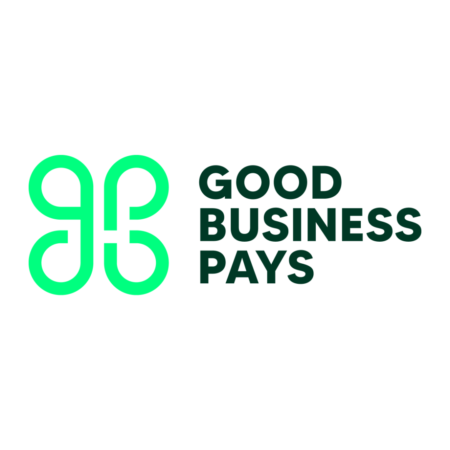 Good Business Pays
Good business is getting paid today, not tomorrow
About
The Good Business Pays campaign launched on the 14th May 2021 to encourage the UK's largest companies to fast track payments to small suppliers, helping them bounce back from the COVID-19 pandemic and injecting vital capital into the economy.
Small businesses are a growth engine for the UK economy, employing 61% of the private sector workforce (16.8 million) and generating 52% of turnover. Yet 50,000 go out of business each year due to cash flow problems. Developed initially with the Federation of Small Businesses, the Good Business Pays campaign has been launched with support from the country's other leading business groups including the CBI, Make UK, BCC, IoD and the Creative Industries Federation. Between them, these groups represent hundreds of thousands of UK businesses.
Jobs at Good Business Pays
There are currently no vacancies.