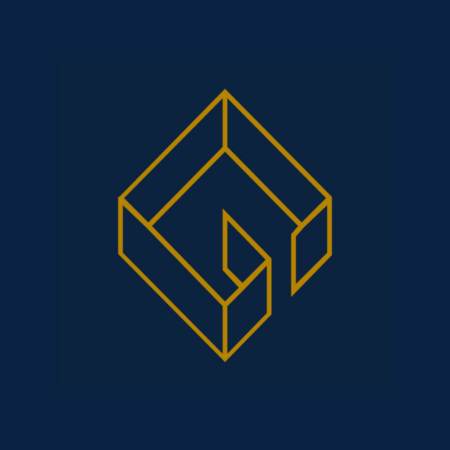 Glenveagh Properties
Building Communities and Careers in Ireland
About
Glenveagh Properties is a leading Irish homebuilder. Supported by innovation and supply chain integration, Glenveagh is committed to opening up access to sustainable high-quality homes to as many people as possible in flourishing communities across Ireland.
We are focused on three core markets – suburban housing, urban apartments and partnerships with local authorities and state agencies. We are targeting to deliver 1,400 suburban homes in 2022 with a longer-term target of over 3,000 homes per annum. The landbank we have assembled can deliver housing that is both in demand and affordable.
Our vision
Our vision is that everyone should have the opportunity to access great-value, high-quality homes in flourishing communities across Ireland.
Our mission
Our mission is to innovate how new homes are planned, designed, built and marketed in Ireland, and to make the journey for customers transparent, easy, and joyful.
Our culture
At Glenveagh, we foster a culture of fresh thinking, teamwork and trust to challenge the status quo in our industry. We believe that building homes and communities is a worthy cause and will positively impact Irish society. We want to forge a new path, relentlessly innovating every stage of the homebuilding process.
Jobs at Glenveagh Properties
There are currently no vacancies.