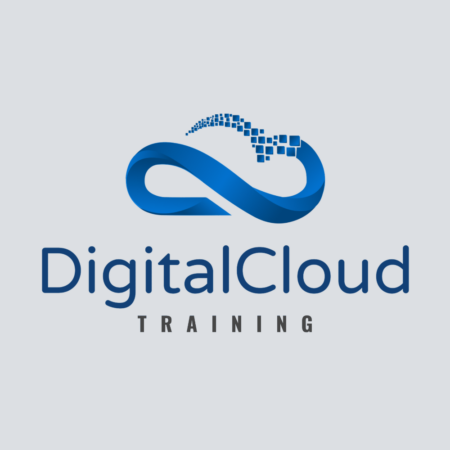 Digital Cloud Training
We specialize in AWS Certification Training
About
Digital Cloud Training is a leading provider of cloud computing education, dedicated to helping students succeed in their next cloud roles. Our comprehensive offerings include on-demand video courses, practice exams, hands-on challenge labs, and cloud mastery bootcamps designed to help students gain a deeper understanding of essential cloud technologies, such as AWS, Linux, Python, Kubernetes, Terraform, and more.
If you're ready to take your career to the next level and help thousands of students around the globe grow their cloud career, join our team and shape your future!
Jobs at Digital Cloud Training
There are currently no vacancies.
Email
support@digitalcloud.training