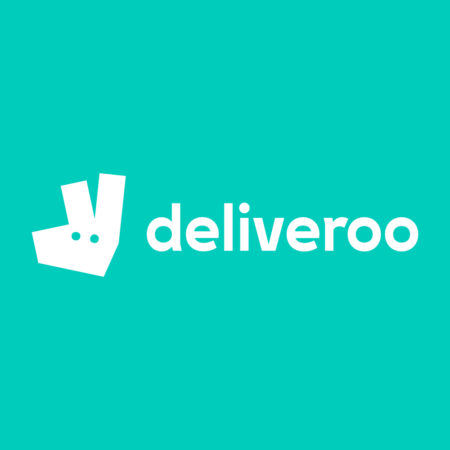 Deliveroo
We're a food company, aiming to be 𝙩𝙝𝙚 food company.
About
In 2013, William Shu and Greg Orlowski came together to establish Deliveroo, a prestigious delivery service that has earned numerous awards for its exceptional performance.
With an extensive network of approximately 176,000 adored restaurants and grocery partners, as well as a dedicated team of around 150,000 riders, Deliveroo is committed to offering an unparalleled food delivery experience worldwide. Its headquarters are based in London, while the company maintains a strong presence with offices spanning the globe.
Deliveroo successfully operates in ten diverse markets, serving the needs of customers in Belgium, France, Hong Kong, Italy, Ireland, Qatar, Singapore, United Arab Emirates, Kuwait, and the United Kingdom.