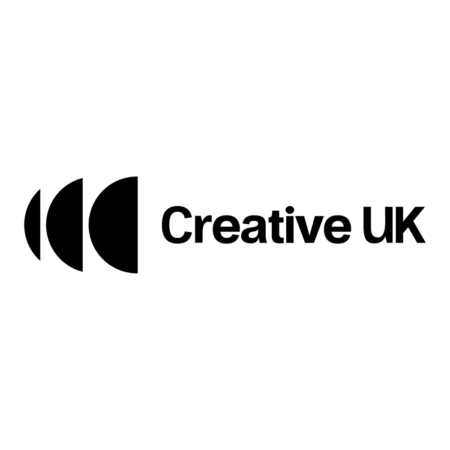 Creative UK
Here for those who dare to imagine.
About
Creative UK works to harness the power of the Creative Industries to build a stronger, fairer, and more prosperous future.
Creative UK is the result of the Creative Industries Federation and Creative England coming together under one brand identity.
We will continue to support creative people and businesses through our investment, business and industry growth initiatives, including our England-only activity with support from the BFI and National Lottery funding. We will continue to connect and champion the creative sector through our membership and advocacy work.
Jobs at Creative UK
There are currently no vacancies.