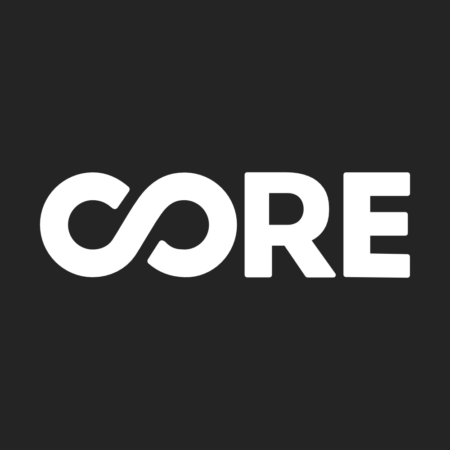 CORE
CORE responds immediately to support communities in crisis
About
CORE (Community Organized Relief Effort) is a humanitarian response organization that brings immediate aid and recovery to underserved communities across the globe.
When a crisis strikes, CORE responds immediately to fill gaps, mobilize resources, and establish trust and collaboration from within communities, empowering their resilience. We are a nimble organization that quickly adapts to communities' needs as they evolve.
Our efforts are fueled by local hands, and we partner with local leaders, organizations, governments, and other stakeholders to bring equitable relief directly to those who need it most.
Jobs at CORE
There are currently no vacancies.
Email
information@coreresponse.org