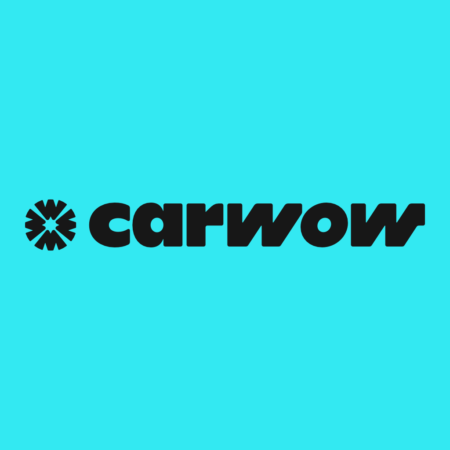 carwow
The ultimate car buying and selling experience
About
Hello, we're carwow…
We believe buying or selling a car should be fun, easy and stress-free, but usually it's time-consuming, confusing and nobody knows if they're getting a good deal. Carwow is your go to marketplace for buying and selling your car online.
We put everyone in the know when it comes to cars with honest reviews and upfront prices from our network of approved dealers and absolutely no need to haggle. Ever.
We empower you the driver so you can feel good about changing your car, so prepare to be wowed
And it's great news for dealers too. Through carwow, our dealer partners sell more cars than they could in the showroom alone, while reducing cost inefficiencies and increasing stock turnover.
Who are we?
We're a driven, energetic team of over 400 based across the UK, Germany, Spain and Portugal.
We're backed by Europe's leading VCs including: – Balderton Capital (Betfair, LOVEFiLM, Citymapper, MySQL) – Accel (Facebook, Spotify, Dropbox, Groupon) – Vitruvian Partners (JustEat, Skyscanner, Trustpilot) – Episode 1 (Zoopla, Shazam, LOVEFiLM) – Samos (Ocado, Betfair, PKR).
We've raised over £55m in funding since we launched, so we're growing fast.
We're not petrolheads, we just have a relentless drive to make our experience so brilliant, we are the go to destination for buying or selling a car.
Jobs at carwow
There are currently no vacancies.