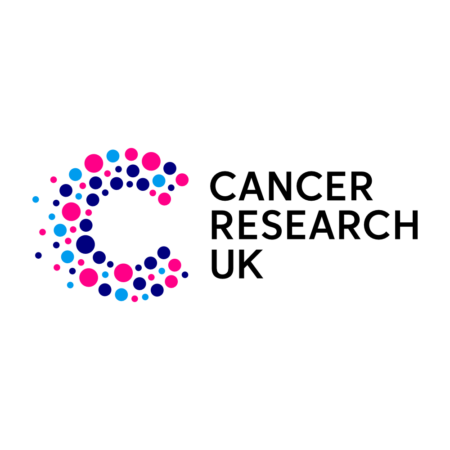 Cancer Research UK
Together we will beat cancer
About
4,000 professionals, 0 days wasted, 1 incredible purpose. Together, we will beat cancer.
As the world's largest independent cancer research charity, we conduct research into the prevention, diagnosis and treatment of the disease. Our aim is to see 3 in 4 people survive cancer by 2034 and our staff are integral to achieving that ambition.
Cancer Research UK offers you excellent prospects to expand your career as well as the ability to make a real difference to the lives of others. We're always looking for sharp, brave, and collaborative people to join Cancer Research UK and continue to make it a great place to work. Find the career you're looking for and let's change lives together.
Jobs at Cancer Research UK
There are currently no vacancies.