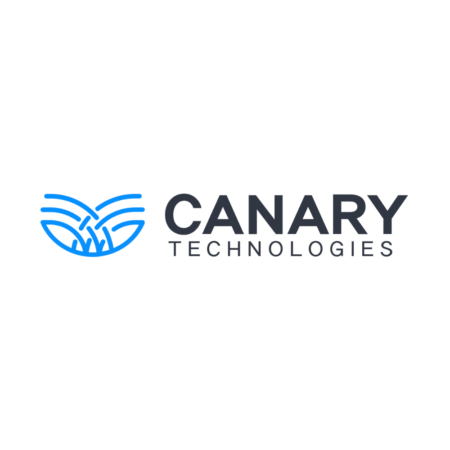 Canary Technologies
Trusted by 20k+ hoteliers worldwide
About
Canary Technologies is a leader in hospitality software solutions, and is trusted by thousands of hotels worldwide. Canary's suite of solutions secure guest data, and enhance the guest experience.
Canary's solutions include industry-leading Contactless Mobile Check-in, Digital Authorizations, Digital Contracts, and Digital Amenity Ordering. Canary's solutions help ensure PCI compliance and reduce chargebacks/fraud by up to 90%.
Our team includes former hoteliers who understand the nuances of what goes on behind the scenes at the property and truly recognize the needs of hoteliers. Canary's solutions are trusted by tens of thousands of hoteliers worldwide.
Jobs at Canary Technologies
There are currently no vacancies.