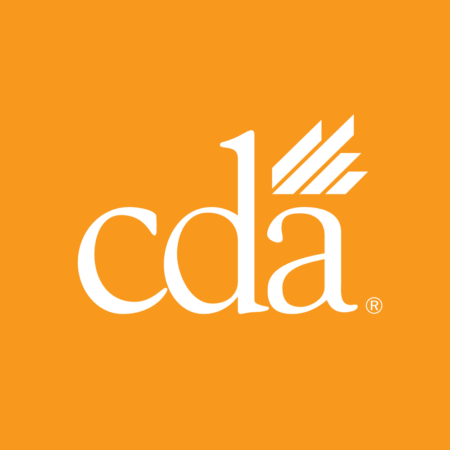 California Dental Association
Bringing together the best and brightest in dentistry
About
The California Dental Association is a not-for-profit organization representing organized dentistry in California.
Founded in 1870, CDA is now the largest state association in the ADA, bringing together 27,000 of the best and brightest in dentistry. CDA supports its members at every stage in their careers through innovative programs, educational opportunities, unmatched expertise and comprehensive resources. And, CDA champions better oral health for all Californians through legislative advocacy and its non-profit foundation.
Jobs at California Dental Association
There are currently no vacancies.