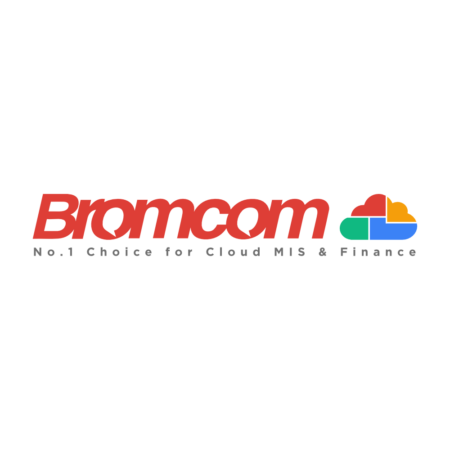 Bromcom
Connecting the dots between data, people & outcomes
About
Trusted by over 1.5 million users, Bromcom have been connecting the dots between data, people, and outcomes for the last 35 years.
Our award-winning IT solutions have been developed and refined to give everyone in the education community the ability to harness the power of data.
Whether you're the CEO of a 50-school trust or a Learning Support Assistant, we equip you with all the information you need to maximise your output, and that of your student population.
Secure cloud-based functionality provides you total access to the entire Bromcom system, wherever you are. Check out our tailored dashboards, classroom registers and office productivity tools in-house or in your own house.
At Bromcom, we never stop innovating.
It is our strong belief that our product is better with customer input. Ultimately, our pioneering solution would not be where it is without the insight of industry leaders and education professionals.
We love what we do and will continue to create bespoke products which can be utilised by Schools, Multi-Academy Trusts and Local Authorities, nationwide.
Jobs at Bromcom
There are currently no vacancies.